Commerical Truck Rental Coverage
Why adding rental coverage to your policy makes sense.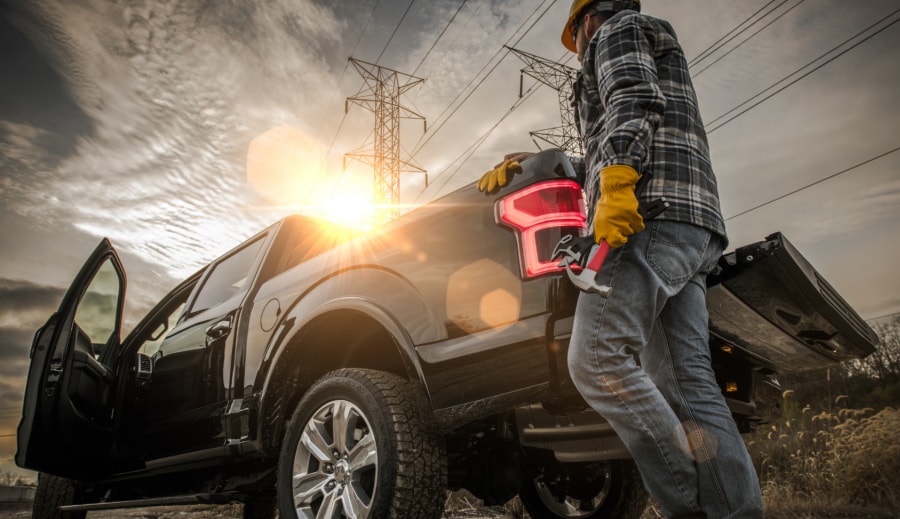 Repair times exceed 2 weeks during a commercial insurance claim.*
Don't let your drivers and operators sit around for two weeks waiting for the vehicle to be repaired. 
Rental coverage on commercial truck insurance policies allow your drivers easy access to a replacement truck or van for the entire length of the repair. Adding this type of coverage to your policy often costs less than one-day of rental.
We have the right vehicle, when and where you need it. 
Enterprise Truck Rental offers commercial-grade, driver-friendly trucks and vans to meet your needs. 
With our wide-variety of vehicles, we are sure to have the one you need. 
Award-winning customer service and truck industry expertise. 
Our professionals specialize in commercial truck industry equipement, products and services.  
With our help, you can keep your schedule on track, and your drivers on the road. Learn more about our Truck Rental business solutions and services. 
Damaged beyond repair?  
Find a replacement through Enterprise Truck because we sell our trucks, too. 
Through Enterprise, we have nationwide inventory, available at haggle free prices. Browse our up-to-date inventory of late-model, well-maintained commercial trucks and vans. We offer everything from medium-duty box trucks to specialty service vehicles to flatbeds, and more.